Anne with an E
Content
Anne with an E is an adaptation of the novel Anne of Green Gables. Anne Shirley is an 11-year-old orphan who is mistakenly sent to help a pair of siblings on their farm and ends up being adopted by them. The novel is set in the late 19th century. Anne with an E aims to be a grittier, darker and more realistic adaptation than previous versions.
Episodes directed
Wherever You Are Is My Home (1×07)
Struggling Against the Perception of Facts (2×08)
Great and Sudden Change (3×08)
The Better Feeling of My Heart (3×10)
---
Related Media
---
Sunrise on location. @Annetheseries. #director #ontario
View more on Instagram
---
When your crew customizes a radio for you. With love… @annetheseries #joy
Loving working with Director@amandatapping on #ANNE
Last day of filming #ANNE with awesome Director @amandatapping. #kindredspirits#setlife@AnneTheSeries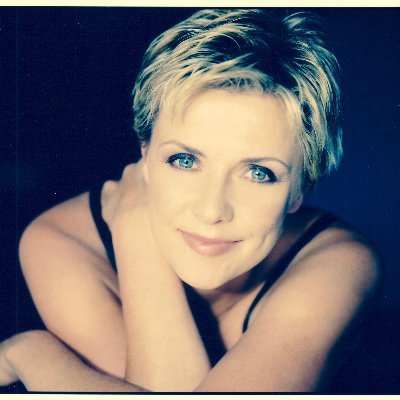 Location scouting earlier in the week for
@AnneTheSeries
I liked the two kissing street cars. They seemed happy in their old age.
#lifegoals
February 4, 2018