The Magicians
Content
The series The Magicians follows a group of young adults who enter a college for magicians, learning that the magic world is actually real, but also contains dangers.
Episodes directed
Remedial Battle Magic (1×11)
---
Related Media
Newest gig is directing
@MagiciansSyfy
. I am so stoked!! This show will blow your mind!! It's only day 2 of prep but wow, just wow. :)
November 5, 2015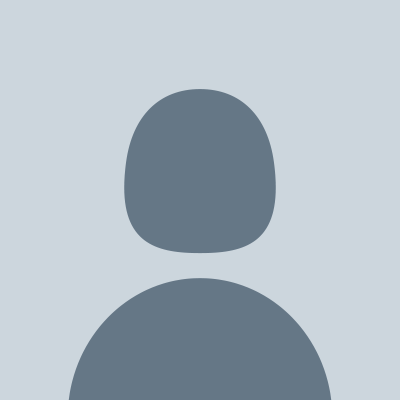 WHAT-THE-FUNK!
@CunninghamColin
On the set with
@amandatapping
. SOO much fun!
#TheMagicians
for
@SyfyTV
Stay tuned!!
November 21, 2015
Dear
@MagiciansSyfy
cast and crew. Sigh. I miss you. What an amazing time. I can't wait for the world to experience this show. Xo
November 27, 2015